Multiform Studios: Services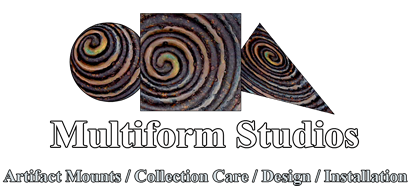 248.437.5964
12012 Doane Road
South Lyon, MI 48178

Services
Products
Capabilities
- Brass Artifact Mounts
- Acrylic Mounts
- Buildups and Plinths
- LED Light Boxes
- Other Products
- Mannequins
- Steel Furniture and Fixtures
- Artifact Mount Fabrication
- Metal Frame Casework
- Wood Cabinet Casework
- Collection Survey
- Art Installation
- Conservation and Design Consulting
- Prototyping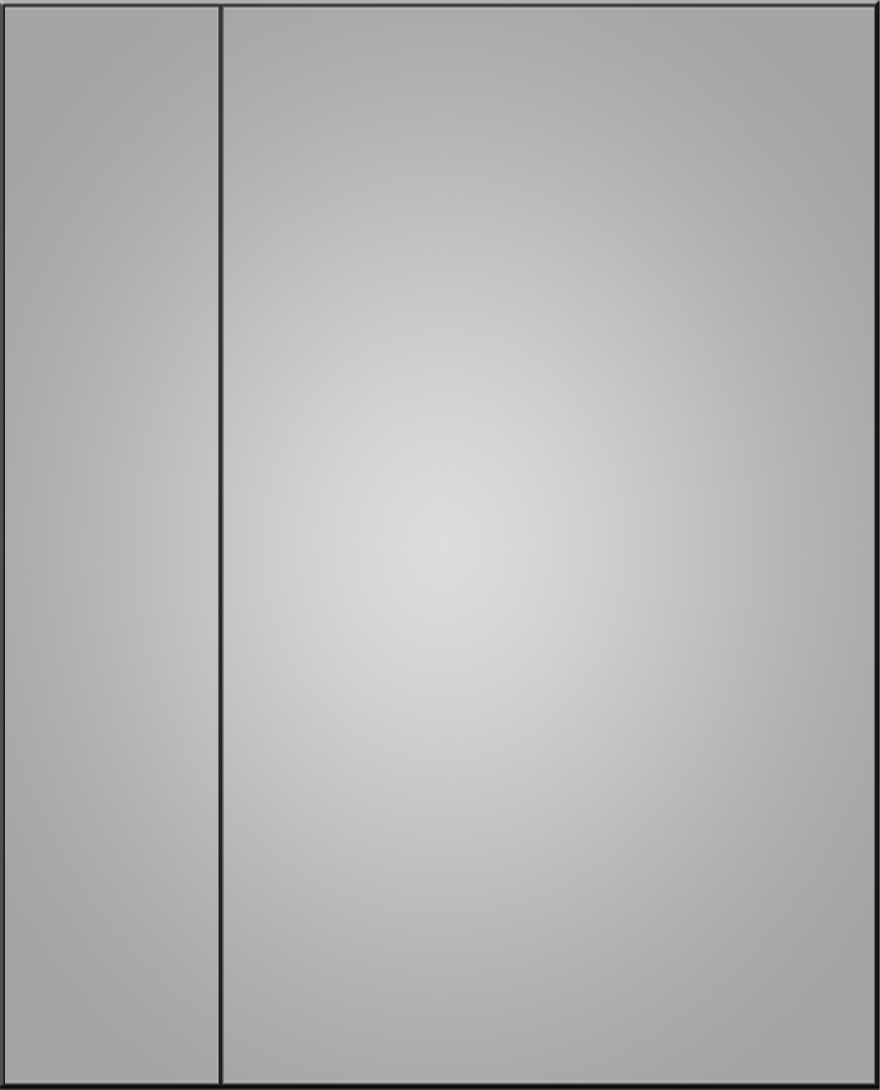 We are where you need us, when you need us. We offer consulting, design and fabrication, on site or from our studio. Our travels have taken us all over the world, and our dedication to concept, collection and professional presentation, help to complete your exhibit's story and enhance the image of your institution.




Services
Although we are best known for our artifact mount making, mannequins, artifact handling, and installation, Multiform Studios also produces casework, buildups, and special low profile and low heat light boxes.

We often provide design, exhibit consulting and collection surveys during the planning phase of a project, as well as providing exhibit maintenance and after care for museums and institutions.